Jute Potlis for Return Gift on Amazon India
Jute potlis are a popular choice for return gifts in India. They are made from a natural fiber that is sustainable and eco-friendly. They are also versatile and can be used to hold a variety of items.
You can buy jute potlis for return gifts on Amazon India. There are many different options available, so you can find the perfect potlis for your needs.
Here are some of the jute potlis for return gift options available on Amazon India:
MAGNUS ECO BAGS jute potli bags for return gifts. (Tassel Lace; 10pcs, 20pcs, 50pcs and more)

Minimal affairs Small Pack of 6, 10, 20, 50, 100 Pcs Unisex Jute Potli Bags for return gift, wedding Gift Pouches – 16.5 X 13 Cm.

Kriwin 10, 25, 50 Cotton Jute Drawstring Closure Small Size Gift Potli Bags Pouches(17.78 X 12.5 cm; Beige)

Satyam Kraft 10 pcs Drawstring Jute stylish Storage Potli pouches for Small Jewelries, Money, Paper Notes Women Wallet, Gift Bags, return gift, Women handbag Shagun Pouch, Candy Bags (Color

6)
Unisex Colored Jute Potli With Multicolour Flower Jute Linen Potlis | Gift Bags for Return Gifts Bags| Jute Linen,Burlap.
When choosing jute potlis for return gifts on Amazon India, you should consider the following factors:
Size: The size of the potli should be big enough to hold the gifts you want to give.
Color: Choose a color that matches the theme of your event.
Design: You can choose a plain jute potli or one with a decorative design.
Price: Jute potlis on Amazon India range in price from a few rupees to hundreds of rupees. Choose potlis that fit your budget.
Once you have chosen the perfect jute potlis for return gifts, you can order them from Amazon India and have them delivered to your doorstep.
I hope this blog post has helped you learn more about jute potlis for return gifts on Amazon India. If you have any questions, please feel free to leave a comment below.
Here are some additional tips for buying jute potlis for return gifts on Amazon India: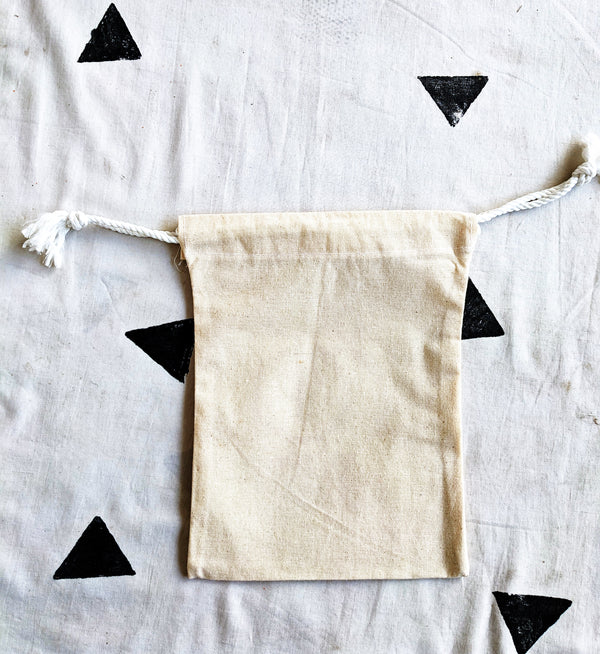 Read the product reviews before you buy. This will help you to see what other customers have said about the potlis.
Check the return policy. Make sure that you are able to return the potlis if you are not satisfied with them.
Order the potlis in advance. This will ensure that you have them in time for your event.