Jute Bag Ideas for Weddings
Jute bags are a popular choice for wedding welcome bags because they are eco-friendly, durable, and can be customized to match the couple's style. Here are a few ideas for filling jute bags for weddings: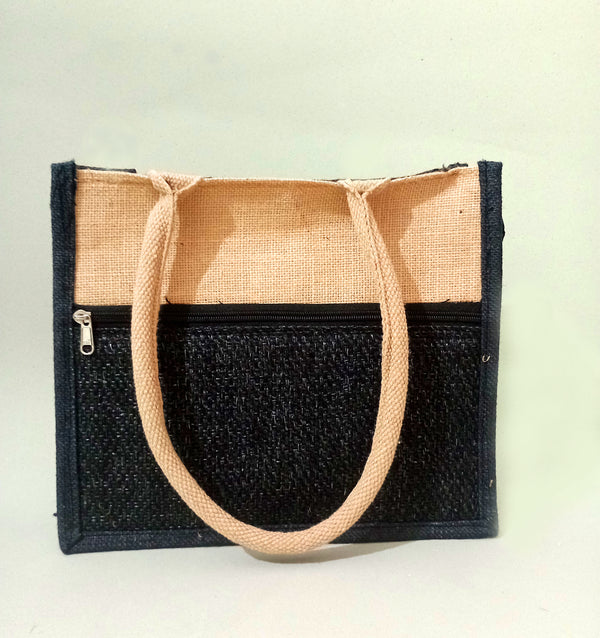 Personalized welcome notes. Write a handwritten note to each guest welcoming them to your wedding. This is a thoughtful touch that will make your guests feel appreciated.
Local snacks and treats. Fill the bag with local snacks and treats, such as pastries, chocolates, or fruit. This is a great way to introduce your guests to the flavors of your area.
Wedding-themed items. Include items that are related to your wedding, such as custom-made magnets, coasters, or koozies. This is a fun way to commemorate your special day.
Self-care items. Fill the bag with self-care items, such as face masks, bath bombs, or hand sanitizer. This is a thoughtful gift that your guests will appreciate.
Donations to charity. Instead of filling the bag with gifts, you could donate to a charity in your guests' names. This is a great way to give back to your community and make a difference.
No matter what you choose to fill the bag with, make sure it is something that your guests will enjoy and appreciate. Jute bags are a versatile and sustainable option for wedding welcome bags, so get creative and have fun with it!
Here are some additional tips for choosing and filling jute bags for weddings:
Choose a jute bag that is the right size for the items you plan to include.
Consider the theme of your wedding when choosing the colors and patterns of the bag.
Personalize the bag with the couple's names or initials.
Add a decorative touch, such as a ribbon or tassel.
Make sure the bag is sturdy enough to hold the weight of the items inside.
With a little planning, you can create jute bags that are both stylish and practical. Your guests will appreciate the thoughtful gesture and the eco-friendly choice..